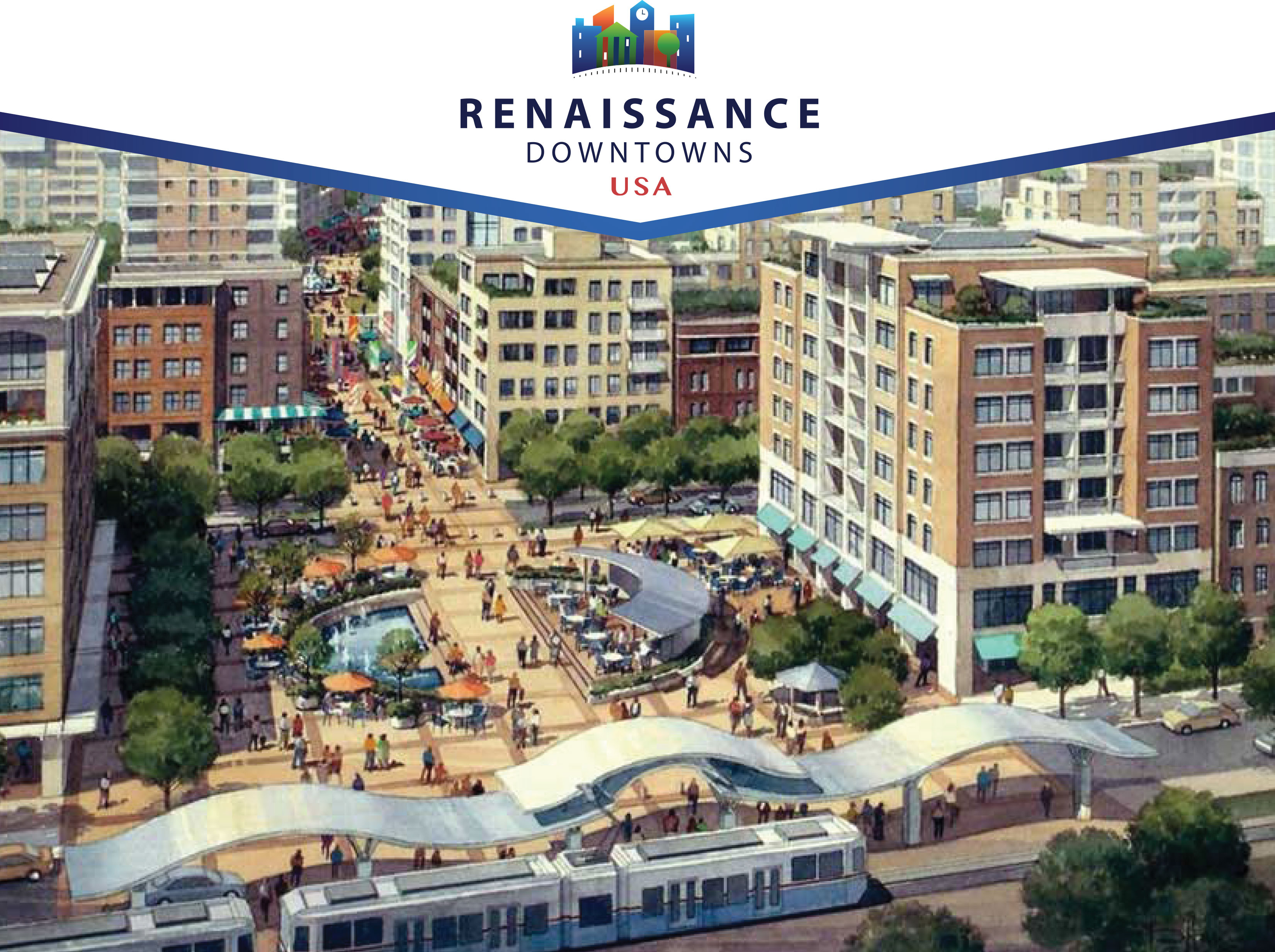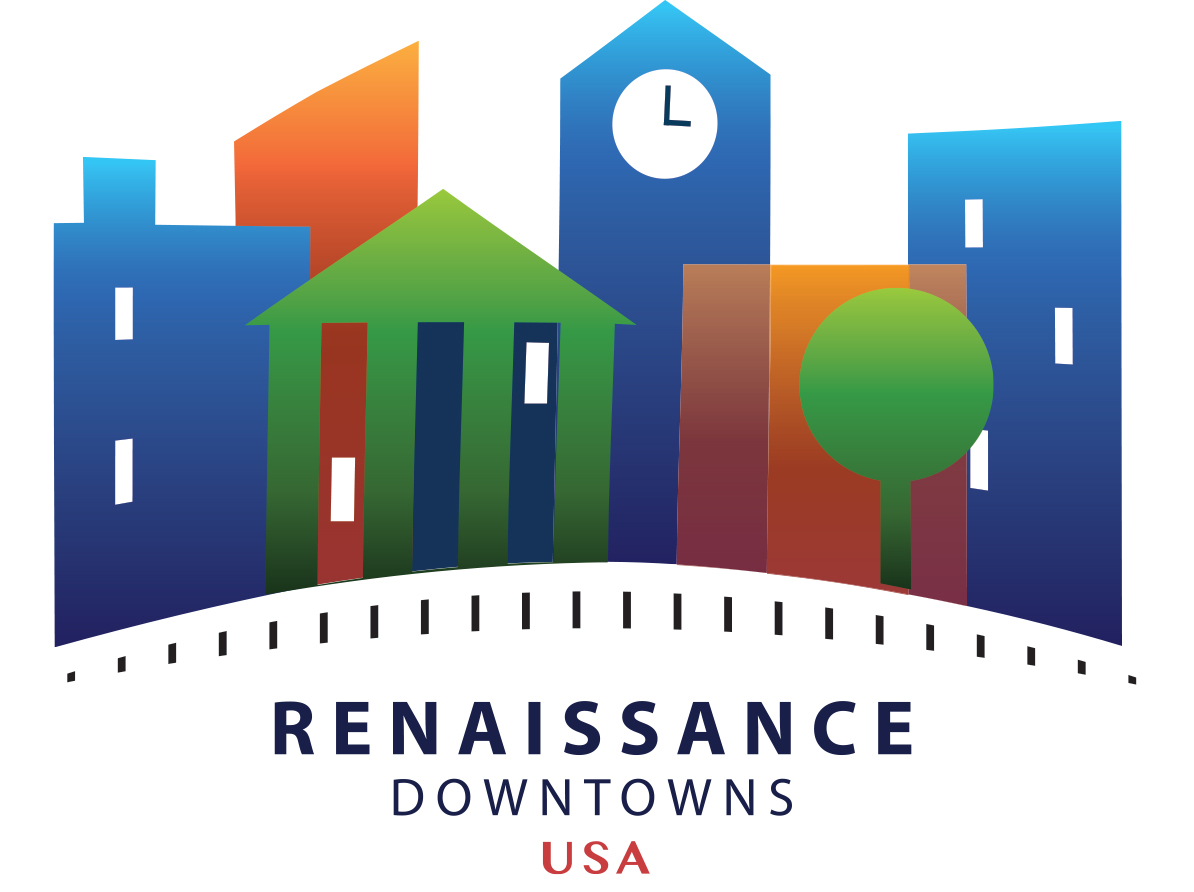 IMPACT REAL ESTATE DEVELOPMENT
At RD

USA

we believe that it often takes
Respectful Disruption to bring about Positive Change
In 2008, Donald Monti had an epiphany to create a
triple-bottom-line development model based on social, environmental and economic responsibility.  This vision resulted in the creation of Renaissance Downtowns an East Coast Based Company committed to
Social Impact Investment
.  In an effort to amplify Don's vision in January 2018, Don created Renaissance Downtowns USA (
RD
USA
) bringing with him the same set of core values that he so deeply believes in.
As a self-proclaimed recovered developer, Don promises that he will never return back to the development days of "Suburban Sprawl." He brings over 30 years of diverse experience covering all aspects of the real estate spectrum with the Company's sole focus now centered around Equitable Transit-Oriented Development (ETOD) alongside a commitment for Social Returns on Investment (SROI).
At RDUSA, our passion is centered around a commitment to Invest in IMPACT Real Estate Development. Emphasis on Social Returns on Investment is now viewed by many decision makers as a "mandate" as opposed to an "option."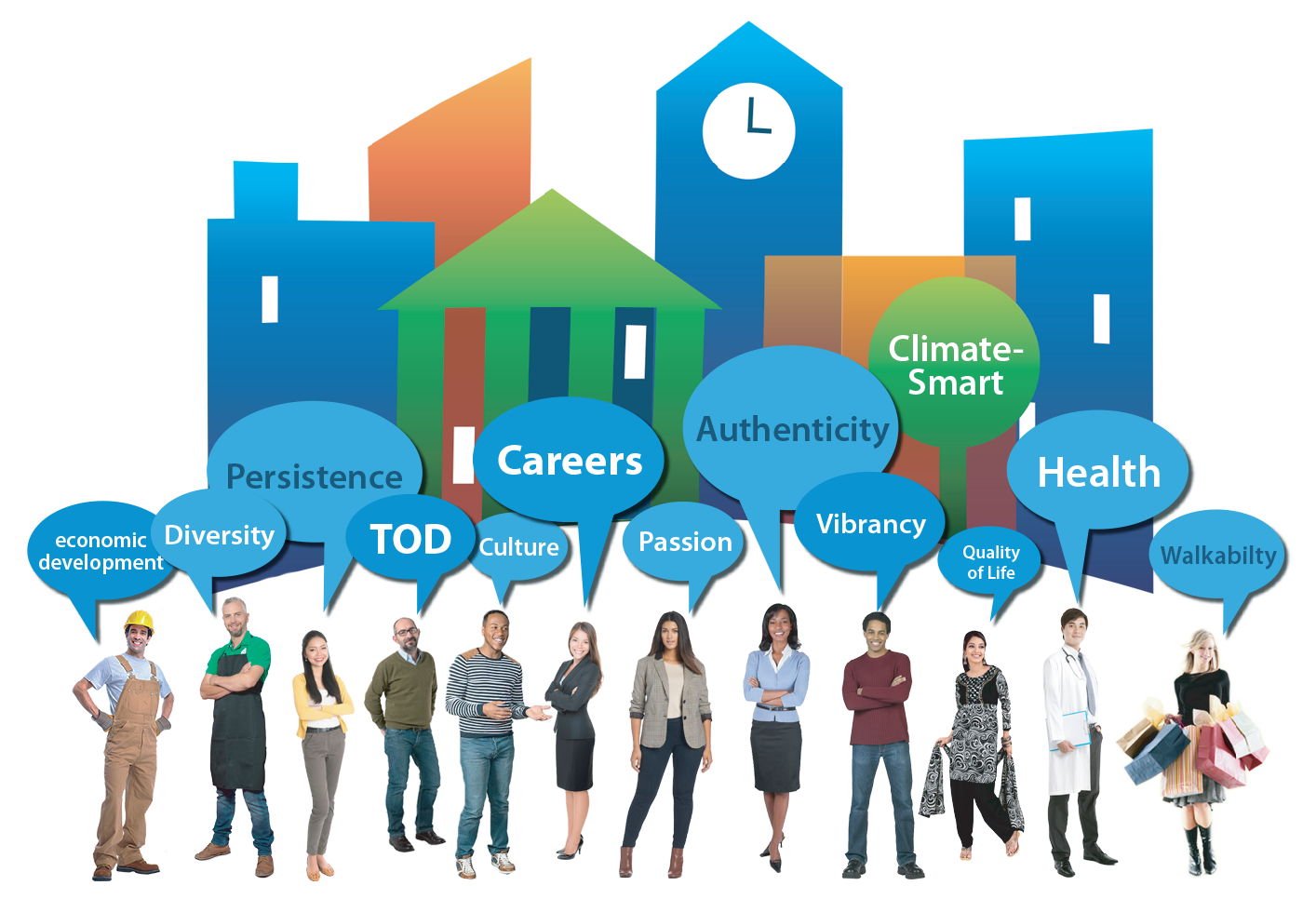 Our MISSION
To create healthy, vibrant, and sustainable communities for people from all walks of life while adhering to our Triple-Bottom-Line principles of social, environmental and economic responsibilities.
Our VISION
To collaborate with Community Stakeholders and Municipalities to co-create Equitable Transit-Oriented Development in order to maximize Social Returns on Investment.
Our VALUES
Center around the belief that "If You Do Good, You'll Do Well" and are embedded in the DNA of every member of Team RDUSA.
To stay true to and uphold our Mission, Vision and Values RD

USA

 has developed a Core Revitalization Methodology that fully respects community-driven redevelopment of suburban downtowns located in proximity to major metropolitan areas throughout the country.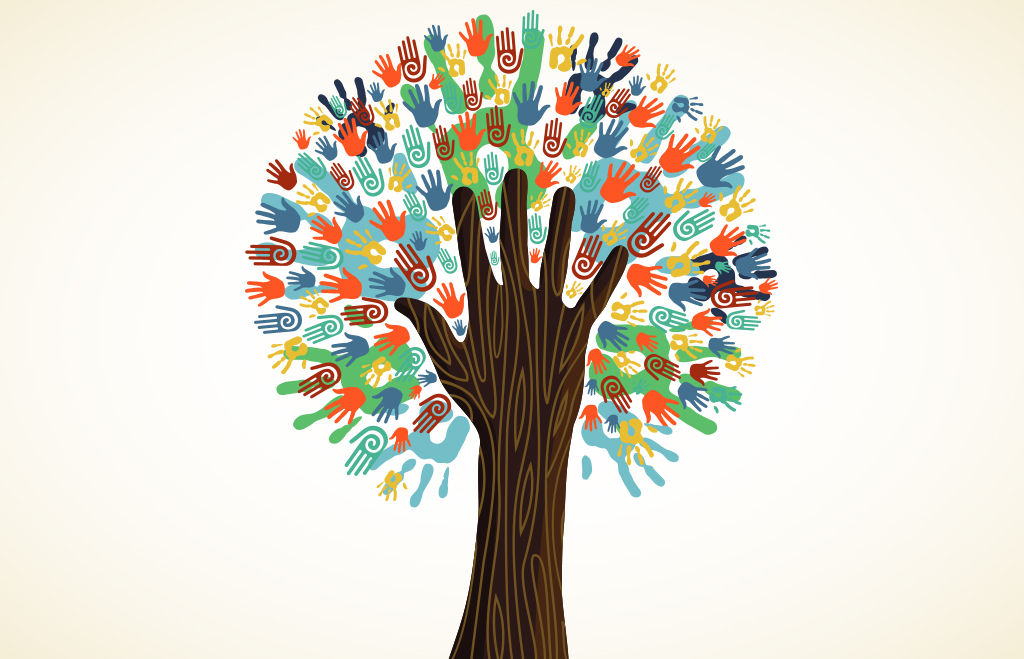 Social Responsibility:
Commitment to provide Social Returns on Investment (SROI)
Commitment to provide Equitable
Transit-Oriented Development (ETOD)
Commitment to provide Attainable Housing
Commitment to provide Healthy land use
"if you do good, you'll do well"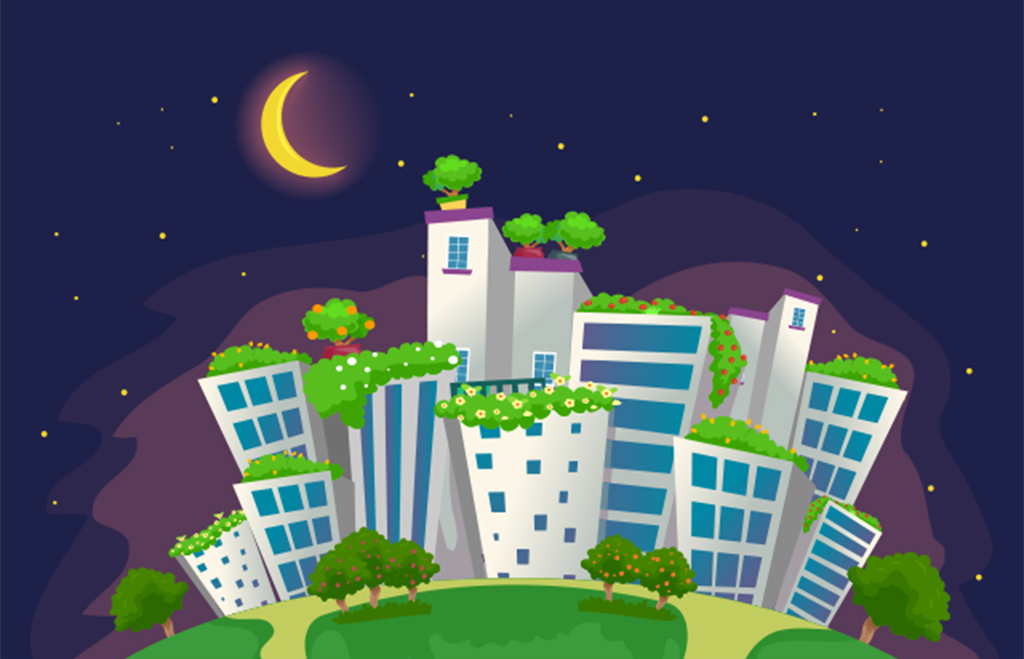 Environmental Responsibility:
Commitment to implementation of
Climate-Smart strategies
Commitment to reduce greenhouse
gas emissions and carbon footprint
Commitment to a sustainable built environment

Commitment to protect & preserve water
"act now or pay later"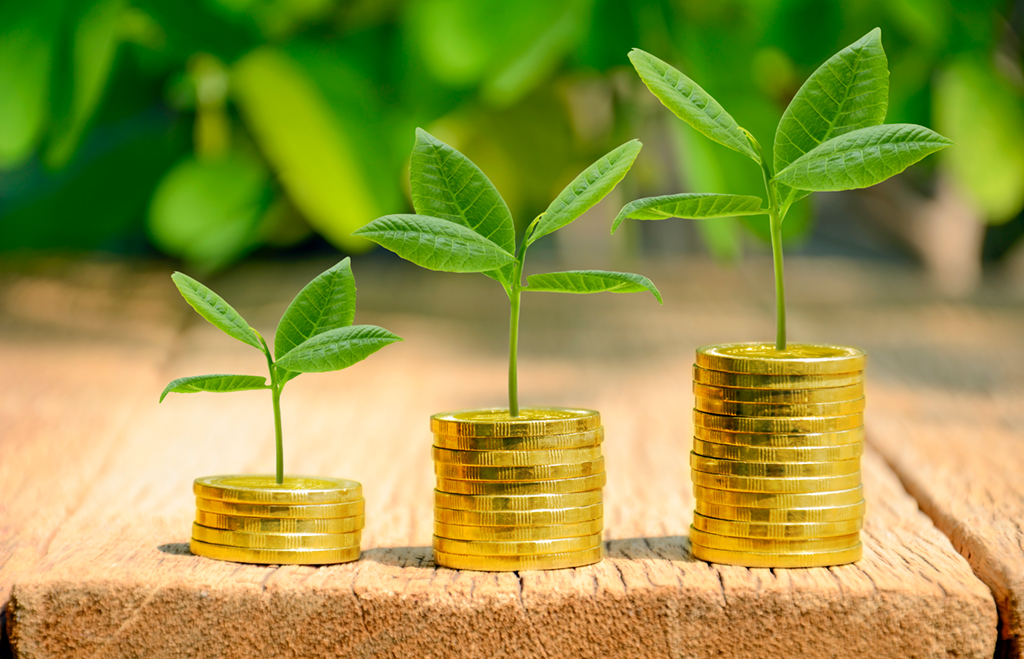 Economic Responsibility:
Commitment to implementation of Social Impact Investments (SII)

Commitment to community-driven
economic development
Commitment to economic sustainability
Commitment to job creation & local businesses
 "a stimulus package in the works"
Renaissance Downtowns USA 

LLC
NATIONAL TEAM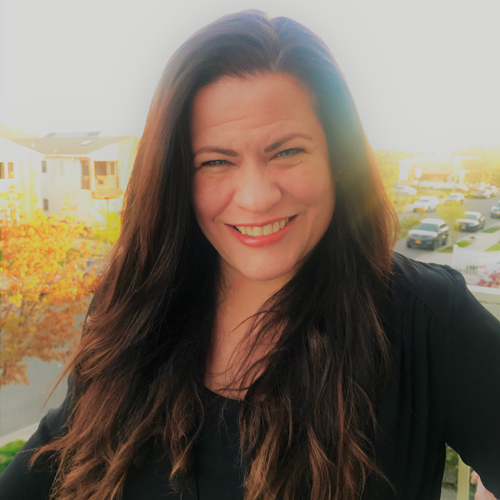 Karen Carroll
Director of Operations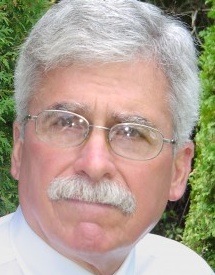 Dr. Martin Cantor
Economist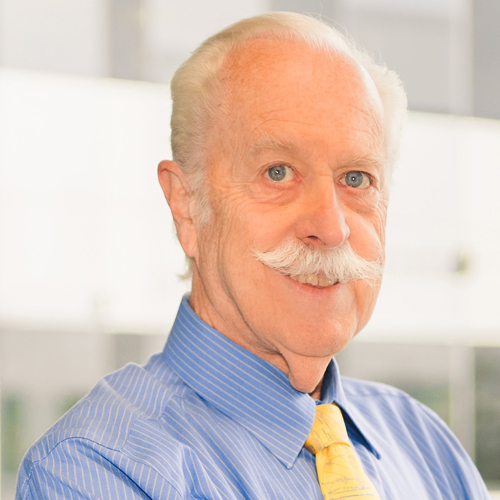 Louis Giacalone
Architecture & Planning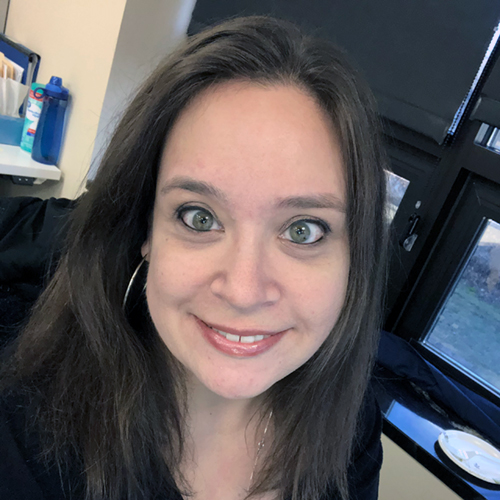 Kimberly Farrell
Comptroller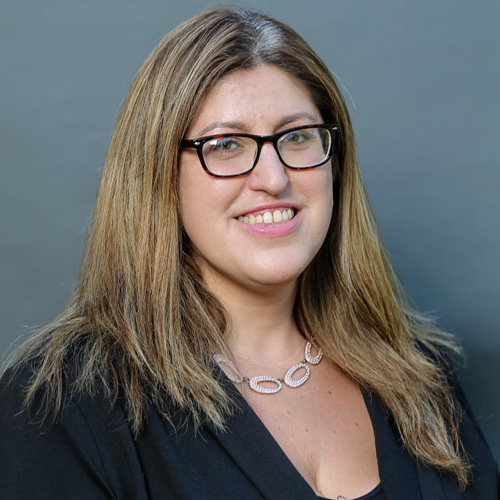 Michelle Brennan
Research & New Business Development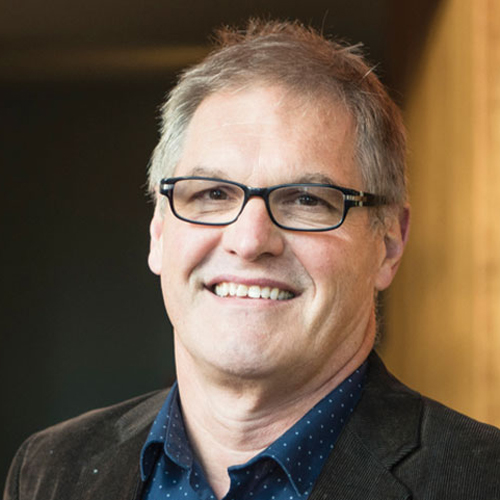 Gerhard Mayer
Architecture & Planning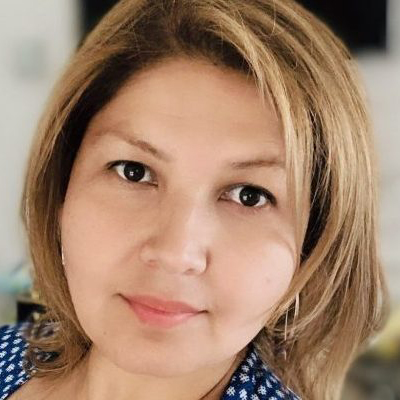 Siris Barrios
Community Outreach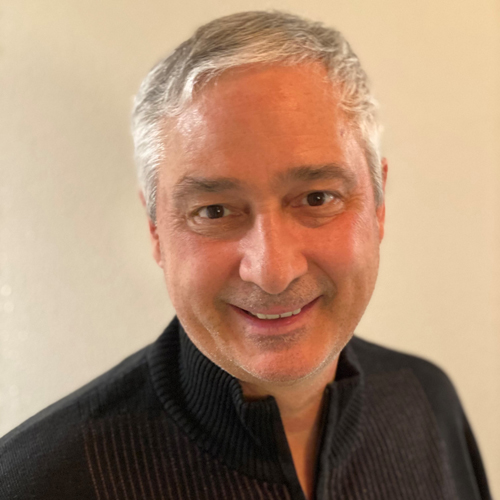 Kevin DeVito
Visual & Analytical Technology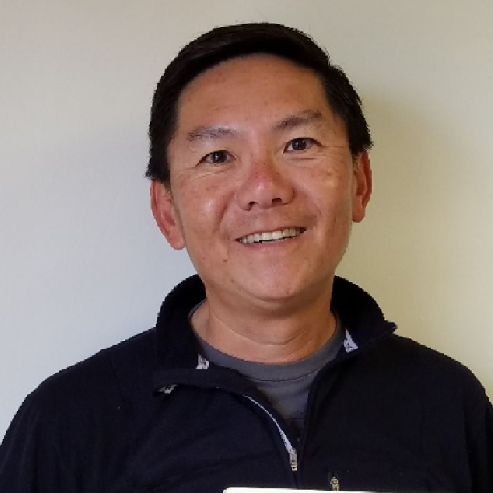 Peter Ding
Visual & Analytical Technology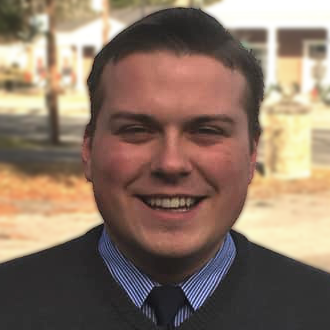 Ethan Elkins
Visual Technology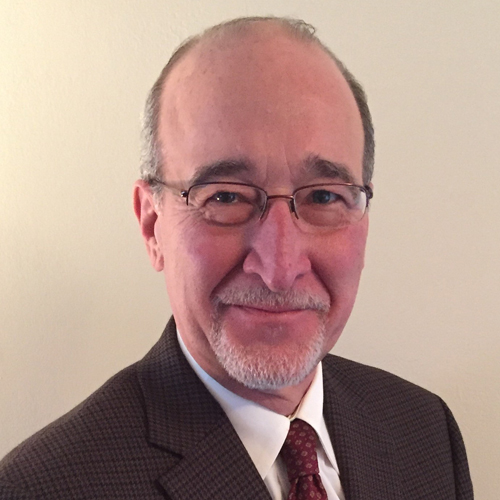 Gerard Giosa
Transportation Logistics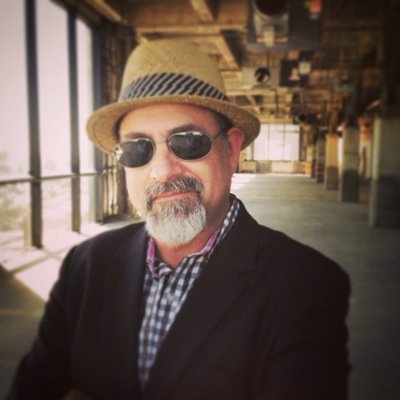 Jamie Schwartzman
Creative Strategist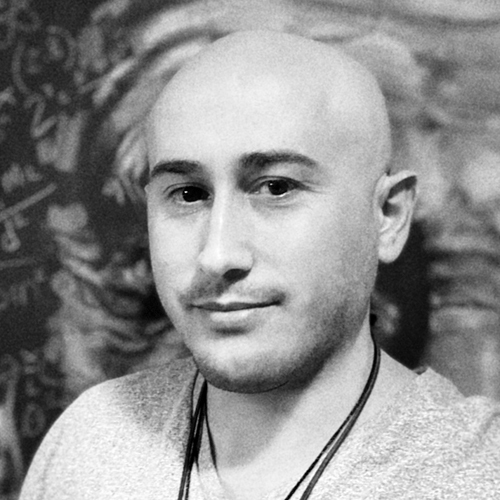 Chris DeMartino
Video Productions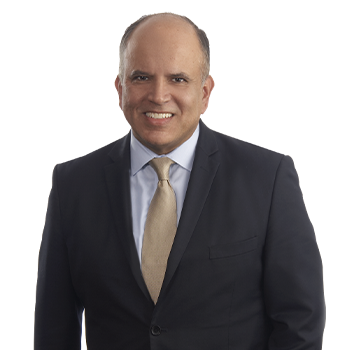 Raul Salinas
Legal Counsel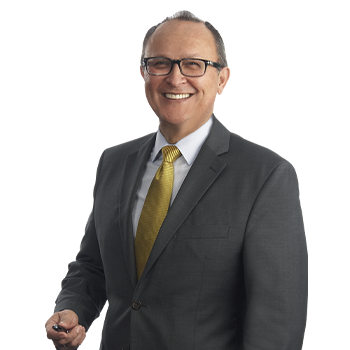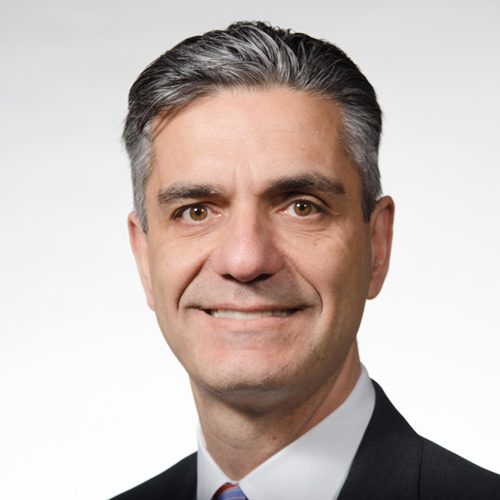 Luiz Aragon
Municipal Affairs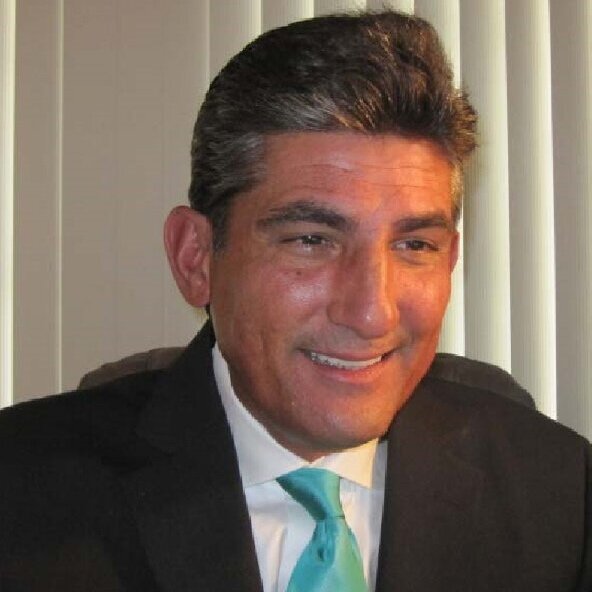 Robert Ardolino
Federal Grants
Renaissance Downtowns LLC
In 2008, Donald Monti founded Renaissance Downtowns LLC, an East Coast based Development Company and Crowdsourced Placemakers LLC, a Community Outreach Firm to create award-wining projects while adhering to the principles of Triple-Bottom Line Social Impact Development. Today, Mr. Monti serves as Chairman of the Board of Renaissance.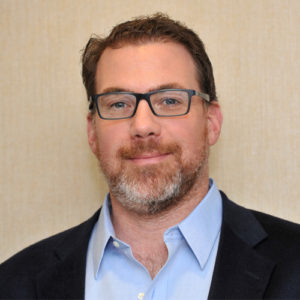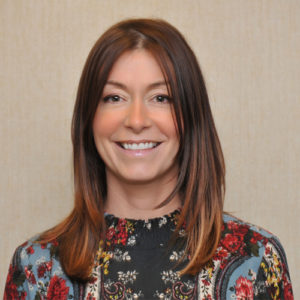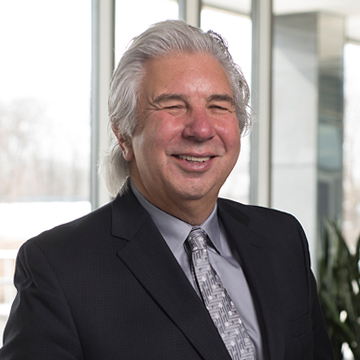 Howard Stein
Legal Counsel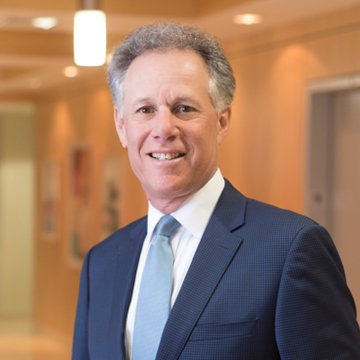 Brian Ziegler
Legal Counsel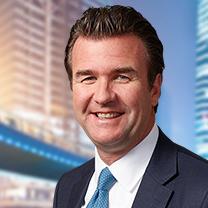 Daniel Deegan
Legal Counsel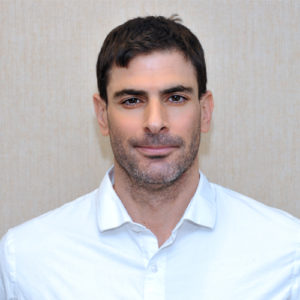 Darren Monti
Project Manager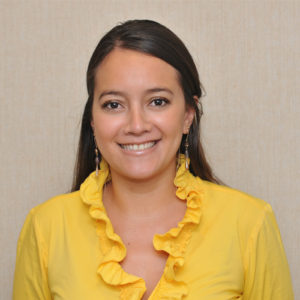 Andrea Bonilla
Director of Engagement & Communications
PARTNERSHIPS – AFFILIATIONS – PRESENTATIONS