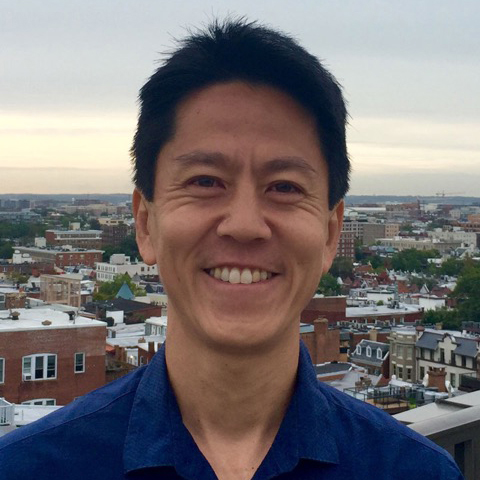 Neil Takemoto | Crowdsourced Placemaking Consultant
Neil Takemoto is a co-founder of CSPM Group, a consulting firm that applies crowdsourcing to planning and real estate development (crowdsourced placemaking). CSPM Group manages crowdsourced placemaking programs in multiple downtown revitalization projects including: urban redevelopment and revitalization  in Hempstead, Huntington Station and Riverside, Long Island,  NY, and New Rochelle, NY.
Previously, he is the founder and CEO of Cooltown Beta Communities, a firm that pioneered the field of crowdsourced placemaking, encompassing his work over the last 19 years that has been committed to developing destinations with significant social, environmental and economic benefit.
He is the founder of Cooltown Studios, a crowdsourced placemaking blog/news site that attracts 40,000 unique visitors a month. It has been featured in Architect Magazine and the ULI's annual developers conference. He is also the co-founder of Bubbly, a crowdsourcing web application.
With Andres Duany, Neil co-founded the National Town Builders Association in 1997, a business trade group of Smart Growth/New Urbanism real estate developers. Prior to that, he founded a national nonprofit educational clearinghouse for the New Urbanism field.