"The opportunity exists for Renaissance Downtowns USA to help rebuild and reshape our country in a time of desperate need. The contents of our Social Impact Pursuit reflect not only the problems that we are all aware of, but also the solutions that we are so desperately seeking.  This is in our core DNA."
– Donald Monti, CEO
IMPACT DRIVEN
RDUSA is committed to addressing some of the most pressing issues facing the nation today, beginning with our youth who represent our country's next generation of leadership.  Disinvested communities, suburban sprawl, lack of housing options, unemployment and rising levels of poverty are some of America's most urgent socio-economic challenges that our team focuses on daily through the work we do.
RDUSA's holistic and comprehensive approach to social impact real estate development provides structural solutions that are uniquely tailored to communities with the highest need.  Our impact-driven real estate model can help to respond to these critical needs.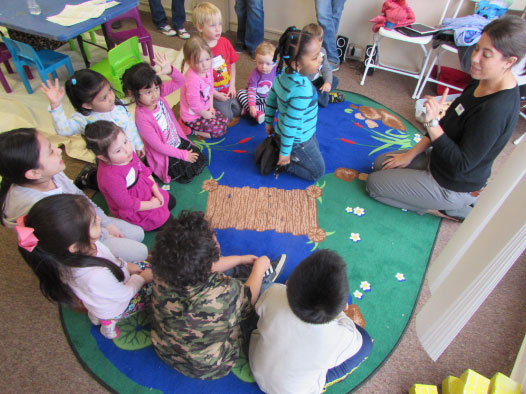 Crowdsourced Placemaking (CSPM)
Public-Private Partnership
Community Informational Office
Dedicated Community Liaison

Monthly Meet-Ups & Programming

Website & Social Media Engagement

Participatory Grant Programs

Tactical Urbanism
Attainable Housing
Local Hiring
Local Contracting
Jobs & Business Referral Center
Development Fees for Community Facilities & Programming
No Eminent Domain or Displacement
Potential Revenue-Sharing
LEED Neighborhood Development
Water Efficiency
Heat Island Reduction
Car-Sharing
Pedestrian & Bicycle Paths
Urban Gardens
Civic & Open Space
Public Frontage
IMPACT MEASUREMENT & REPORTING
RDUSA is one of the first real estate companies of its kind to create a proprietary impact framework to measure, monitor and guide planning and development efforts to improve the positive impact in each of the communities they work in.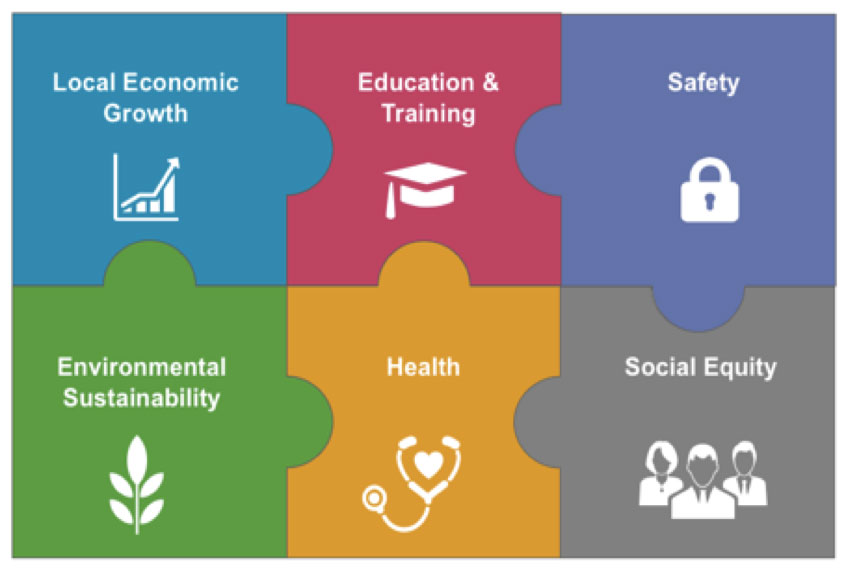 IMPACT REAL ESTATE DEVELOPMENT