Southampton, NY
Renaissance Downtown Urban Holdings (RDUH)
The largest workforce housing project ever approved on Long Island, with 3.1 million square feet of mixed-uses including 2,262 residential units, Riverside will serve as a model for environmentally sensitive development on Long Island.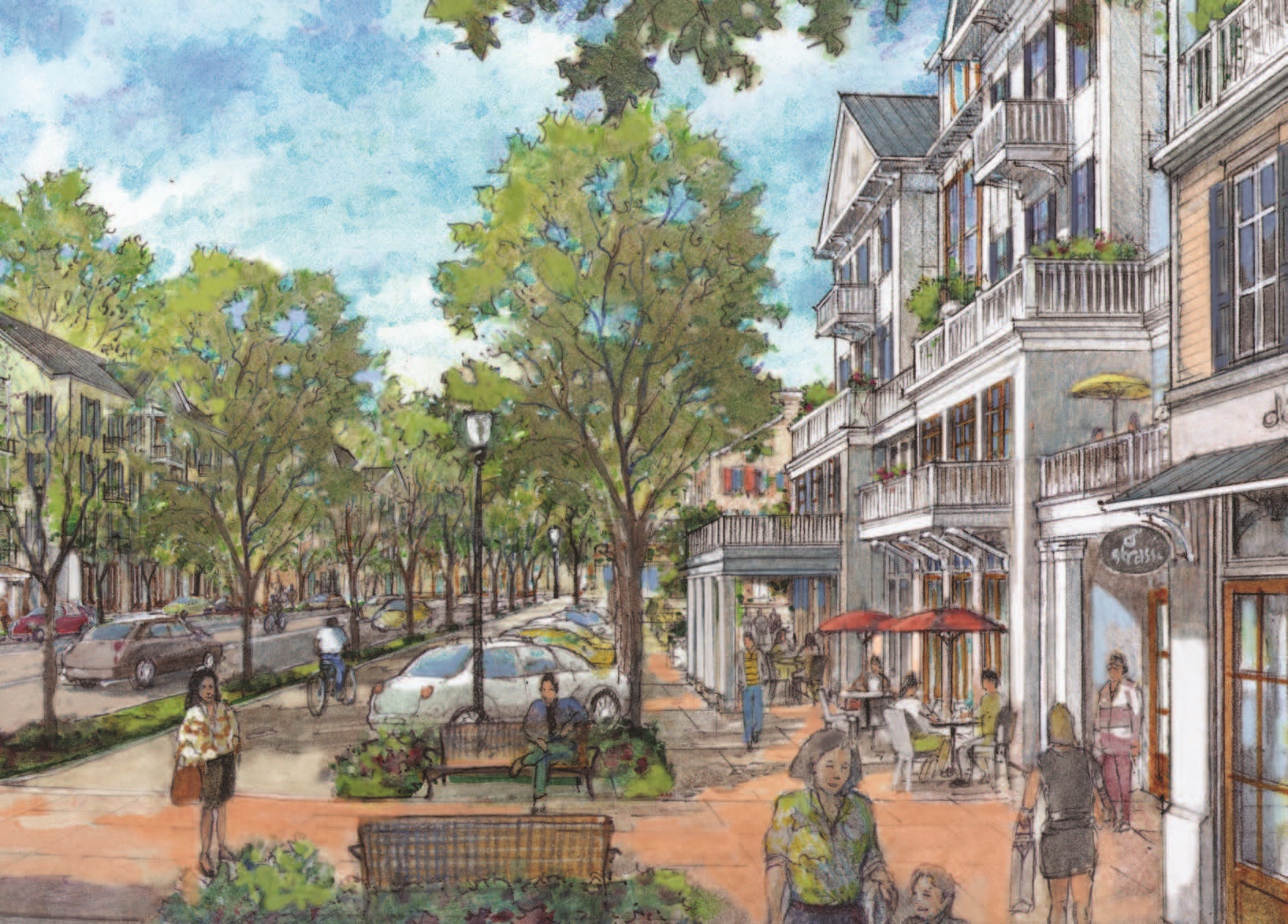 Location:
RIVERSIDE, NY
Development Type:
Mixed-Use Downtown Redevelopment
Description:
• Residential
• Retail & Commercial
• Educational & Entertainment
• Restaurant and Catering Facilities
• Parks and Open Spaces
• Cultural & Recreational
Cost / Financing:
$1 Billion+
Riverside is a hamlet in the Town of Southampton, Long Island, nestled at the Peconic River just before it enters the Bay at the axis of the North and South Forks of Long Island's East End.  It provides a potential gateway opportunity to the Hamptons on the South Fork, and to the Wine growing region and potential agritourism of the North Fork.  As a gateway to both the North and South forks of Long Island, the Riverside redevelopment opportunity could allow the area to become the "Capital of the East End."  Due to its adjacency to the existing Riverhead downtown, and its municipal ties to the Town of Southampton, it is in a likely position to attract a range of market segments, including the young workforce and empty nesters who seek multifamily residential options at the East End, as well as a host of visitors who, combined with the future residents of the area, would create a true live, work, learn, shop and play environment.
The Long Island Rail Road station that provides access to points west, and ultimately Manhattan, is located near the redevelopment area and the NY-Hampton Jitney buses have a stop within close proximity.  Although the Town and the County had conducted numerous studies in the past 15 years to initiate revitalization and redevelopment, nothing happened due to a fragmented approach, lack of interest in a comprehensive change of policies and inability to coordinate the effort, until the Town issued an RFQ seeking a master developer, ultimately resulting in the town selecting Renaissance Downtowns. There has been significant support from both the municipality and the public for the creation of market rate, multifamily residential options within a mixed-use setting that offers the appropriate densities to successfully implement a downtown redevelopment strategy.