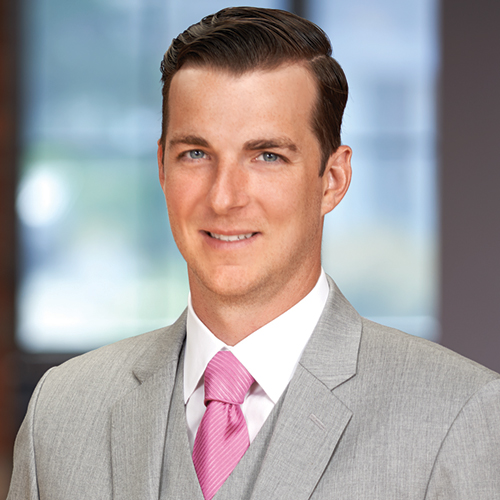 James Johnston | New Business Development Consultant
James Ashley Johnston is a proactive real estate professional with 15 years of experience in real estate across numerous asset classes and disciplines. He has worked for Fortune 250 companies such as Pulte Homes and Sunrise Senior Living. Mr. Johnston also has vast experience with family offices in the Northeast such as Centerline Capital, Benchmark Senior Living, Blumenfeld Development Group, and The Engel Burman Group. He has managed portfolios and new business development throughout the east coast from Miami to Boston, including acquisitions and development projects totaling over one billion dollars and five million square feet of real estate as well as leading the entitlements of over 1,500 residential units. Mr. Johnston has worked across a range of asset classes such as mixed-use, senior housing, multifamily, retail, and office. He is the founder and President of Metropolis Property Group, a privately-owned real estate development consulting company specializing in mixed-use and senior housing communities. Mr. Johnston brings valuable insights and a wide breadth of experience to his role as New Business Development Consultant for RDUSA.
James has a Bachelor of Arts from Boston College in Economics and an Executive Masters of Business Administration from Fordham University's Gabelli School of Business.