Huntington Station
Renaissance Downtowns Urban Holdings (RDUH)
The Town of Huntington sought a Master Developer with experience in visioning and community outreach within sensitive communities. Renaissance's Crowdsourced Placemaking program provided the perfect platform to implement a transformative vision for the station area, having formally signed their Master Developer Agreement in 2012.
In a years' time, Renaissance garnered enough public support to receive a 5-0, bipartisan approval for its Development Strategy. Renaissance has already held a very well received Grand Opening for its community informational office and subsequent events, including the first annual Huntington Station Street Festival this past summer, the largest ever for the community. At the Street Festival, it was estimated that over 8,000 participants enjoyed a renewed sense of hope for their downtown.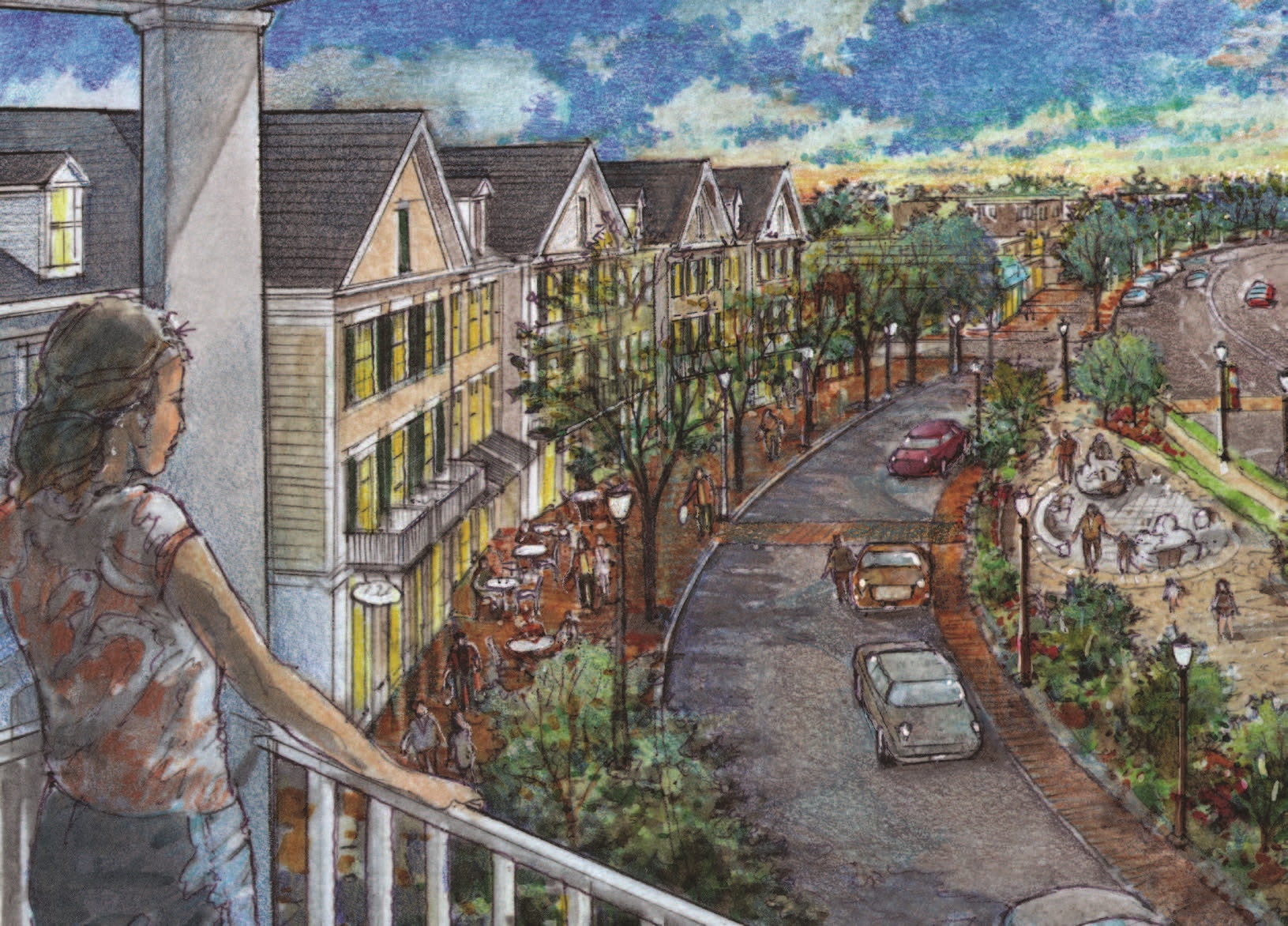 Location:
HUNTINGTON STATION, NY
Development Type:
Mixed-Use Comprehensive
Downtown Redevelopment
Description:
• Hotel & Conference Center
• Restaurants & Catering
• Parks & Recreation Areas
• Residential
• Retail & Commercial
• Cultural Districts
• Connections to Village
Cost / Financing:
$500 million
The "Source the Station" crowdsourcing community has been a driving force that has provided momentum to this regionally significant project. This emphasis on community input and participation has been critical in garnering ongoing bi-partisan support for the revitalization. The Source the Station community has also provided significant market insight, leading to the decision to commence with a Hotel as part of the early phases of construction. The first phase of construction is already underway on a mixed-use multifamily apartment building with ground floor commercial space.